by RogueDash1
In August of 2018, I was promoted to chief software architect of one of my company's major programs. It was part of a billion-dollar military contract to develop critical missile technology. This was supposed to be a career maker for me, a chance to prove myself to the local directors and senior engineers. However, in January of 2021, I was demoted to senior developer of the company's umpteenth attempt to create reusable missile software components. What went wrong?
The answer, in part, touches on the socio-sexual hierarchy (SSH) and on taking the ticket. In regards to the SSH, I am a Delta with a couple of Gamma tendencies, namely, conflict avoidance and a desire to always be seen as right. But a chief architect is best suited to a Bravo or Alpha. My job wasn't merely to design the software, but to also direct a team of developers to implement the design. There was a mismatch between my new position and my ranking in the SSH.
My first major mistake was spending too much time developing and not enough time designing. Developing was no longer my job but I refused to give it up. Partly I just love writing code. But I also thought I was good enough to design it in my head and develop it faster and better myself instead of writing out all the details and giving it to another engineer to go code and test. That wasn't true and I was too long in recognizing it and even longer in acting on it. The latent gamma-cy in that attitude is death for a leader.
My second major mistake was not explaining my designs well enough. I did not like explaining things to my team and I never documented my designs in sufficient detail. This is a straight leadership failure. My job was to lead my team in implementing software, and most of the time I resented them asking me what to do. This in particular highlights the problem of putting a Delta in a leadership position. I want to be given a task to go do, not be the one creating tasks and assigning them to people. This is something I still haven't overcome.
My third problem comes around to taking the ticket. Or rather, not taking the ticket, which is why I don't call it a mistake. The company expects its managers to put in considerable accounts of overtime. My team was required to work 60+ hours a week, and my immediate boss was working 90+ hours a week, which I was implicitly expected to match. Plus, I was supposed to be doing an extra 20 hours a week supporting other programs that needed architects. Throw in the commute and that's 100% of my waking hours. No time for my wife and kids, no time for friends, no working out, no hobbies, no rest. I simply didn't work that much. I rarely went over 50 hours a week.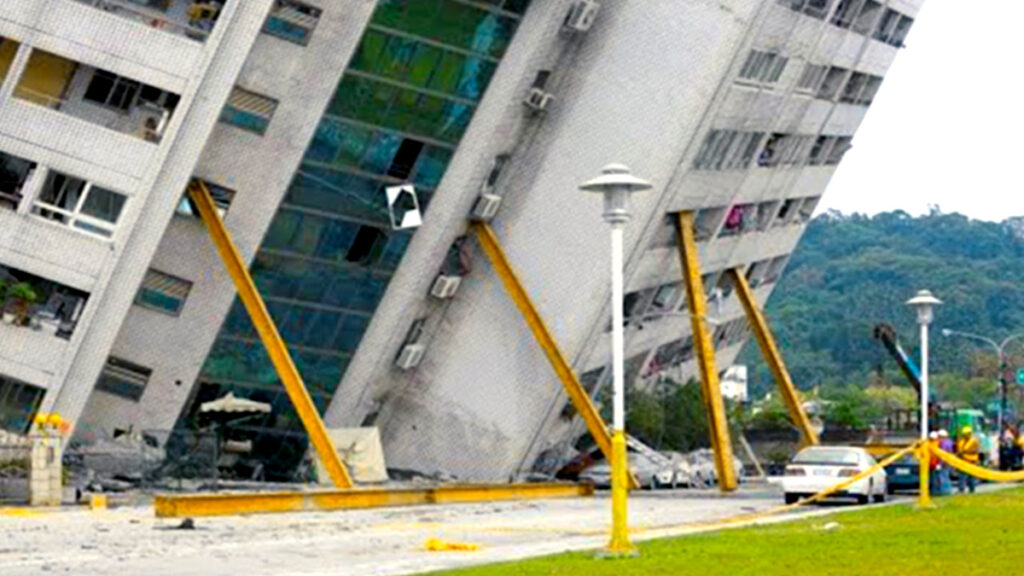 My failures as a leader were personal failures. But I think the company would have forgiven them. Mediocre leadership is acceptable to them in their engineers. But not putting the program first above all else, that couldn't stand. I think the first few managers up the chain merely thought it was good business to replace me with someone who would work twice as much as me. But we know, and someone or something high up in the company knows, that getting employees to ignore all that they love for the beast system is selling your soul.
Sacrificing health and family for a bit of wealth and the respect of Satan's military industrial complex hurts your soul. That's obvious. But now I think promoting engineers ill-suited for leadership into management is just another ticket, just another way to subtly hurt people. There are many ways to trick a person into selling his soul, and the modern system likes to pile them one atop the other. How many traps do we avoid only to fall into ones we missed?
YouTube link to SSH